Silent Auction Fun, Continued!

Only a few weeks before you can bid on…a hefty $500 gift certificate from Cadman, Inc., the Pacific Northwest's leading supplier of sand, gravel, ready-mix concrete products and building materials. Finally pour a new driveway or bring in gravel for that yard project you've been dreaming of!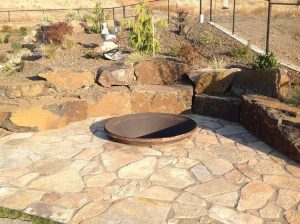 MISSION STATEMENT & GOALS
The mission of Carnation Elementary PTSA is to positively impact the lives of all students by partnering with staff, families, and community to foster a culture that values learning, builds community and advocates for all students to excel personally, academically and socially.
President:
Erin Nussbaum
Co-Vice Presidents:
Shannon Draughon & Kristina Batishchev
Secretary:
Bailey Denman
Treasurer:
Lauren Hubler
Click here for the full Board roster
CONTACT PTSA
Mailing Address: 4950 Tolt Ave. - Carnation, WA 98014
Email: ceptsa@outlook.com
Social Media: On Facebook
Carnation Elementary School
425-844-4550