Congratulations to all of our Tigers who showed their voice and entered artwork into this year's competition! It was an incredible night celebrating our young artists. Thank you to the students for sharing your art with us and their parents and teachers for supporting them!
Please share photos of the night in your comments if you have them!
**Special acknowledgment to the following students whose work will advance to the Riverview PTSA Council competition:**
Primary Division (Grades PreK-2)
Chloe Batishchev (Visual Arts)
Savannah Bryant (Visual Arts)
Rowan Clifford (Visual Arts)
Dhamayanthi Dineshkumar (Visual Arts)
Beau Ingersoll (Visual Arts)
Walker Julius (Visual Arts)
Avyay Koonaparaju (Visuak Arts)
Kamden Kuhlman (Visual Arts)
Zoey Misbin (Visual Arts)
Valentina Page (Literature)
Intermediate Division (Grades 3-5)
Michael Batishchev (Film)
Cora Clifford (Literature)
Xander Colburn (Photography)
Ava Ingersoll (Visual Arts)
Lincoln Julius (Visual Arts)
Nico Krieger (Visual Arts)
Jillian Metcalf (Visual Arts, Photography)
Evelyn Parkin (Visual Arts)
Agnes Wadsworth (Literature)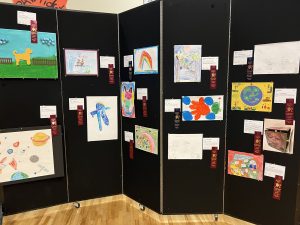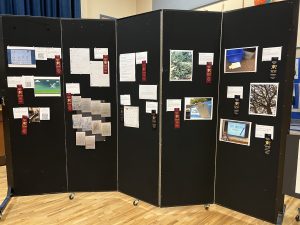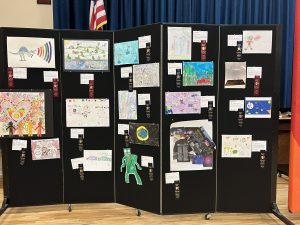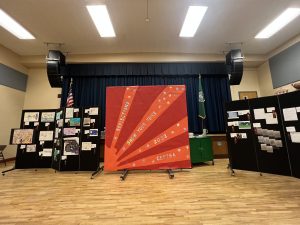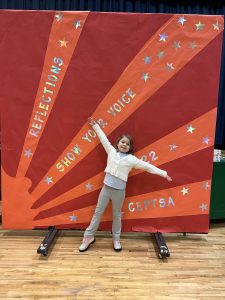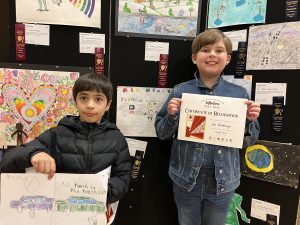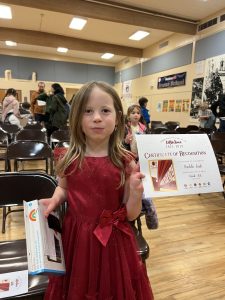 MISSION STATEMENT & GOALS
The mission of Carnation Elementary PTSA is to positively impact the lives of all students by partnering with staff, families, and community to foster a culture that values learning, builds community and advocates for all students to excel personally, academically and socially.
President:
Erin Nussbaum
Co-Vice Presidents:
Shannon Draughon & Kristina Batishchev
Secretary:
Bailey Denman
Treasurer:
Lauren Hubler
Click here for the full Board roster
CONTACT PTSA
Mailing Address: 4950 Tolt Ave. - Carnation, WA 98014
Email: ceptsa@outlook.com
Social Media: On Facebook
Carnation Elementary School
425-844-4550